Good news folks! I will be performing at the Guy Harvey Oceanic Foundations fundraiser this year on Oct 29th. Looks like I'll be up at the IGFA's (International Game Fish Association) Headquarters and Hall of Fame a lot this month.
It's up in Dania Beach, and it's not a cheap ticket, but if you would like to attend - here is your invitation!
I'll be there for their Mortgage Burning Party, the Hall of Fame induction ceremony, and now, this as well.
I will be playing the guitar that Wyland painted on for the first time since! (It lives on my living room wall these days...)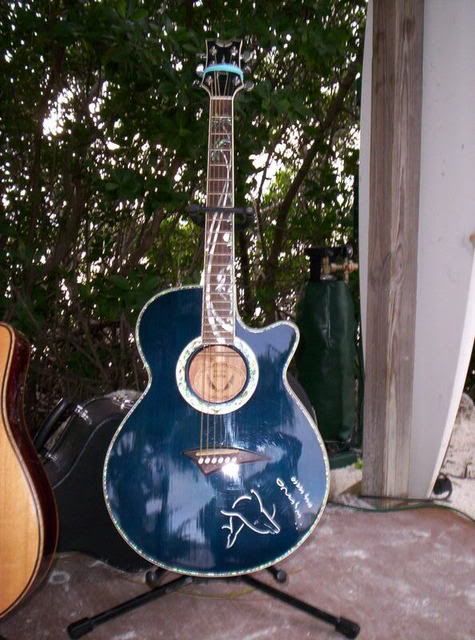 Let me know if you decide to go! Peace o< Scott!